Study at CTU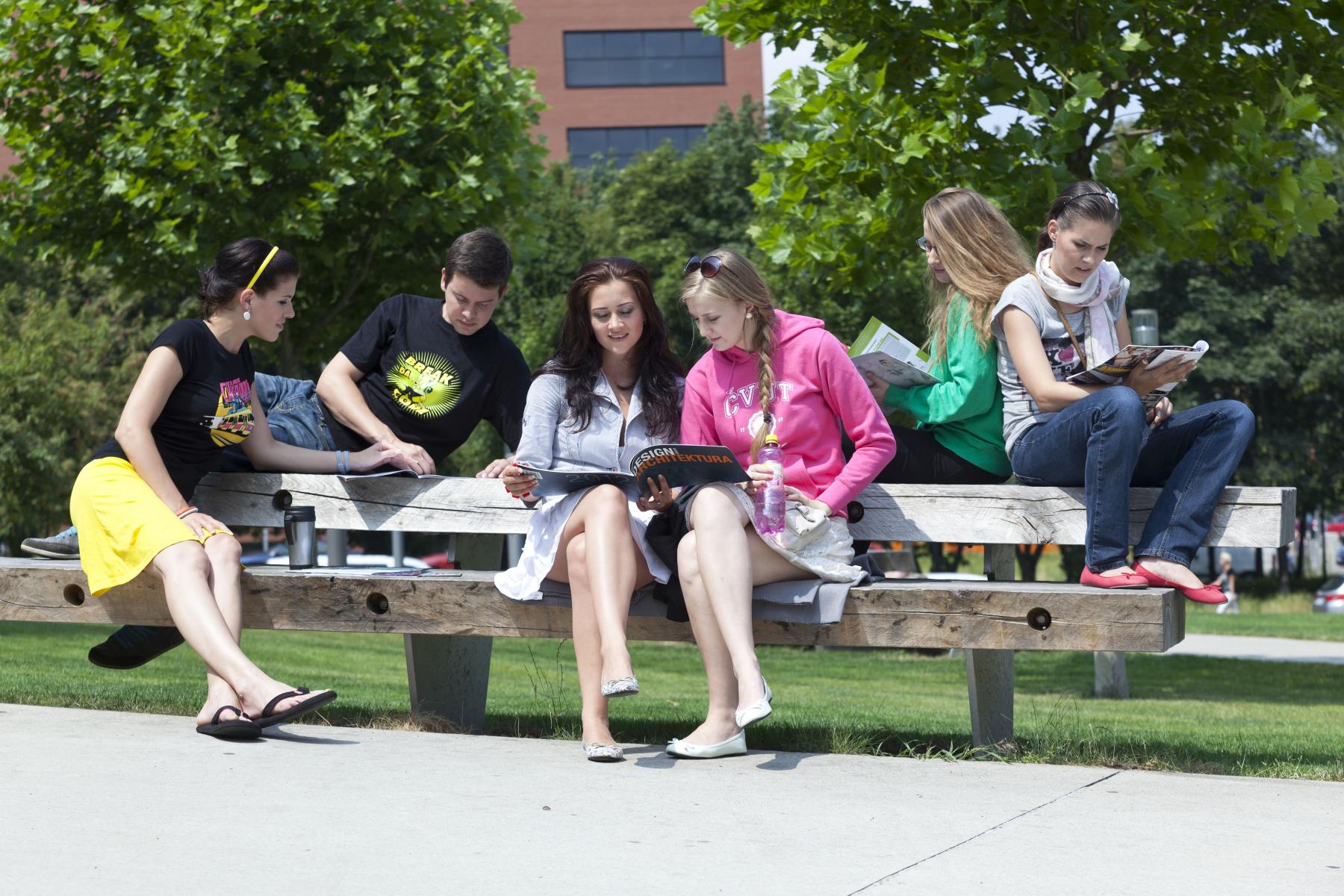 Our web, study advisor and ambassadors are here to help you get oriented while seeking a degree program, help you while coming to Prague and/or provide you with other general info about CTU/Prague/Czech Rep.
Specific questions related to study programs are forwarded to faculty coordinators other questions are answered within a day.
We hope you will find this helpful.
www.studyatctu.com
If you are an Erasmus or Exchange student, you may appreciate the services of the International Student Club of CTU in Prague.