CTU received the right to award the title of Doctor of Technical Sciences on April 13th, 1901. The same right was awarded at that time to the technical high schools (universities) in Vienna, Budapest, Brno and Graz. Since 1905, the title of Honorary Doctor of what is now the Czech Technical University has been awarded to more than 160 distinguished personalities. They include representatives of science and engineering, such as František Křižík, Nikola Tesla, Ernest Denis and, more recently, Zdeněk Bažant, Otto Wichterle, Lord Rogers, Shoichiro Toyoda, Ivo Babuška, Thomas Morel, Nick Kingsbury and many others. American presidents Woodrow Wilson, Herbert Hoover and other distinguished statesmen have also received the award. Without doubt, the award winners form a social elite.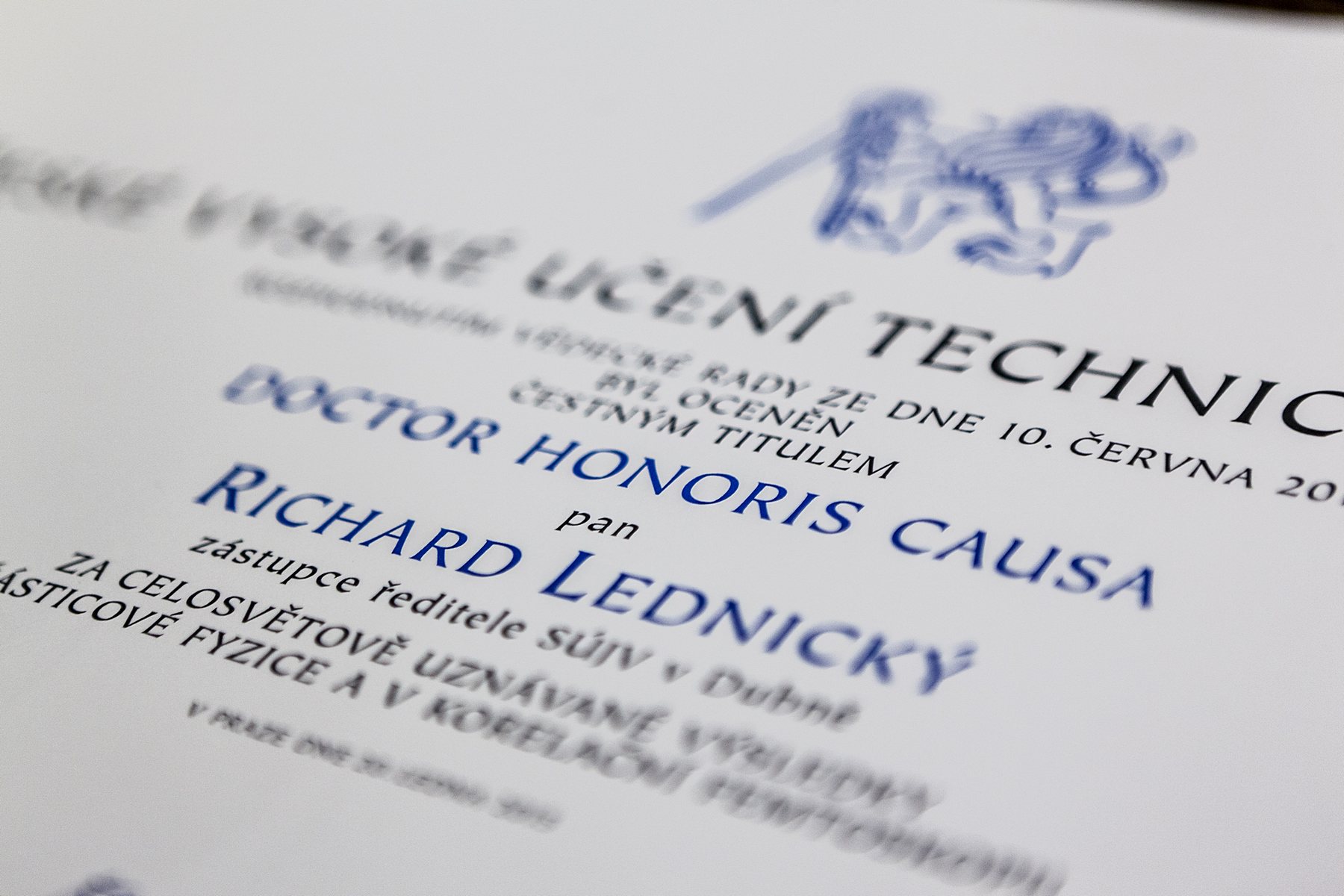 A unique book, published in December 2014, presents not only some of the honorary doctors of CTU in Prague, but also a summary of the development of technology in recent centuries, in connection with the development of our university. The book was published as a prestigious publication for promoting CTU, with generous support from the Fund for All-University Activities, and is not offered for sale.
You can have a look at the book and read it (available in Czech language only) by clicking on this link.