CTU is motivated to raise its international profile by supporting a wide range of study abroad options for its students, receiving large numbers of satisfied exchange students from partner universities, and welcoming degree-seeking students from abroad. The university's reputation is also enhanced by the internationally-acclaimed science and research projects carried out here, as well as by the university's active participation in international networks, organisations and competitions.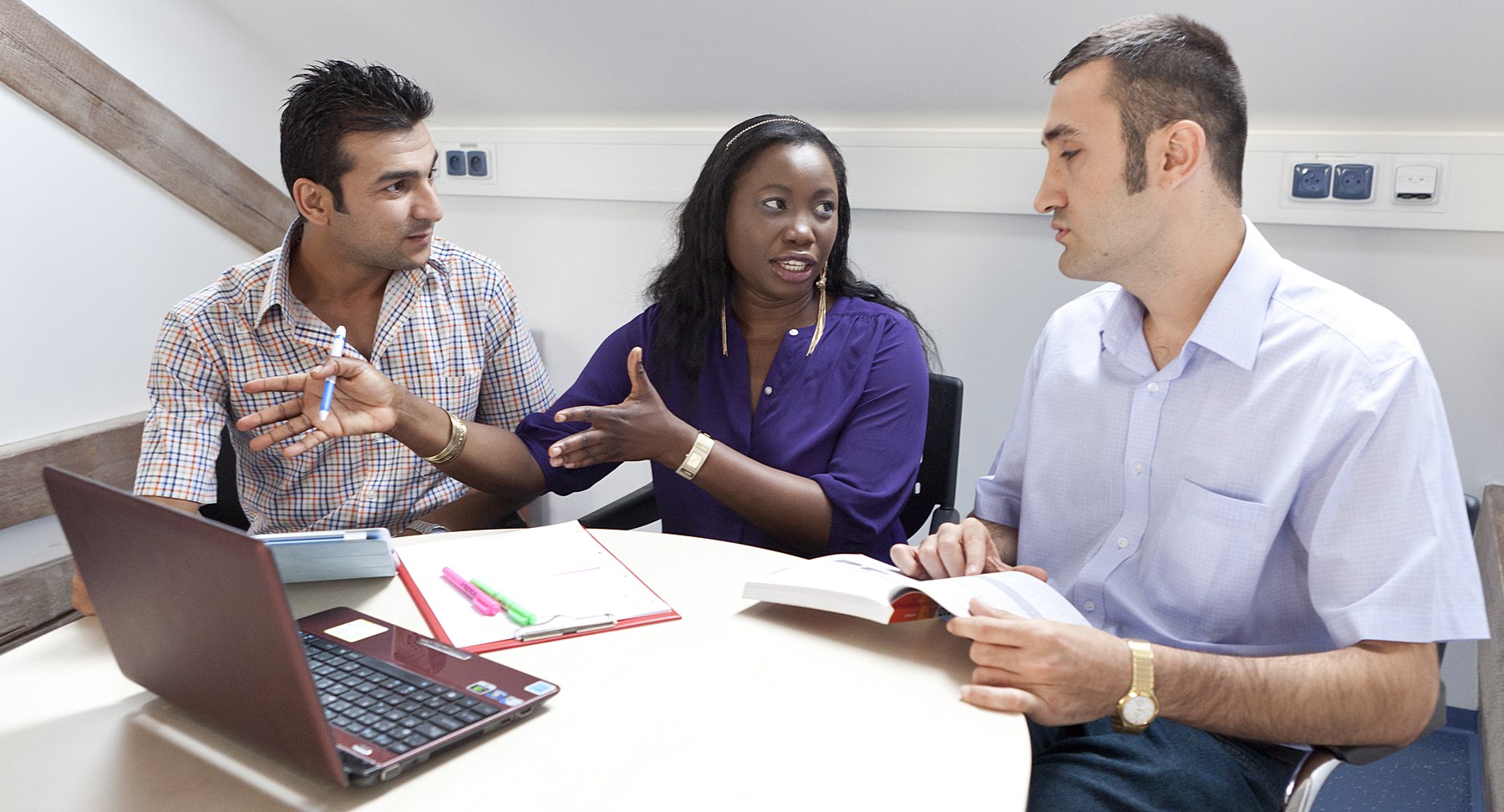 The international dimension is rapidly becoming mainstream in the day-to-day work of all aspects of university life. International activities are coordinated by the International Office in close collaboration with the International Student Club (ISC) and with support from the CTU community at large.
We Are Proud of
The good reputation of our outgoing exchange students at our partner universities.
The rapid development of international awareness and knowhow and the international orientation of many activities throughout the university.
The achievements of the International Student Club at CTU.
The ever-growing popularity of CTU with incoming exchange students.
The support given by the whole CTU community to international activities.
We Are Unique
We offer students a broad range of opportunities to study at leading universities abroad—in the EU; North, Central and South America; Asia; Australia; and South Africa.
Students and academic staff receive growing numbers of international visitors and travel abroad extensively themselves, both through formally-organised academic activities and their own personal initiatives.
International education, science, and research have become commonplace in academic life at the university.
Contact
Helpful information