Our graduates have been out in the real world for over 300 years. They have helped to establish the position of technology and logical thinking, and have forced technological progress into areas that our predecessors had not in their wildest dreams imagined that it could reach. CTU graduates can be found in many fields of specialization and in a range of positions in industry, commerce and public service, and even at meetings of the Association of Graduates of CTU (www.alumnicvut.cz).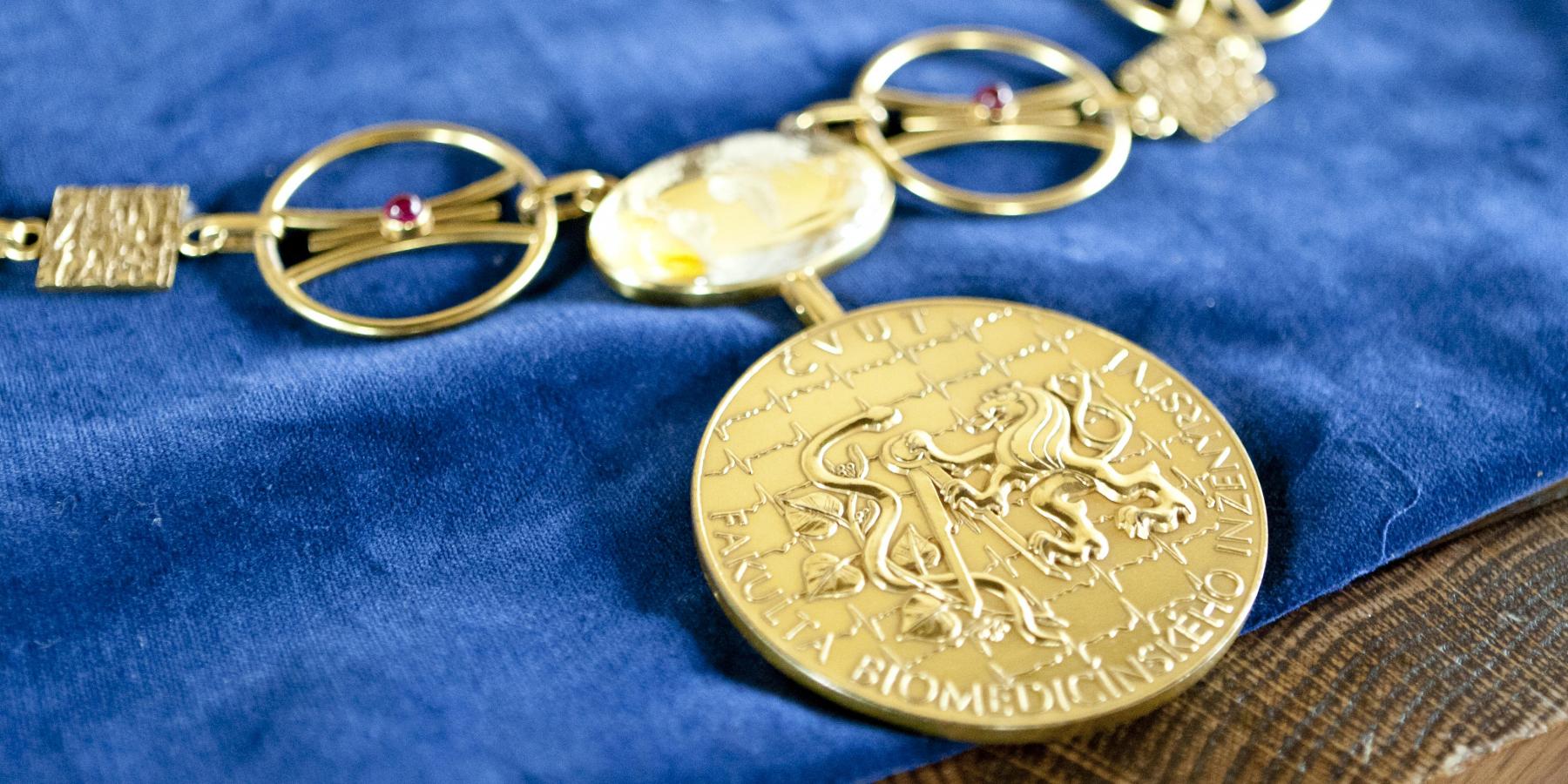 Are you a CTU graduate? Become a member of the Association of Graduates and Friends of CTU (registration on www.alumnicvut.cz)
Keep in contact with your Alma Mater.
Participate in events of the association.
Find out what your former classmates and teachers are doing now.
Get regular information about what is going on at CTU.
Become involved in the activities of the association.
Contacts:
Ing. Ilona Prausová, Phone: +420 224 353 427
Ing. Jana Vondrová, Phone: +420 224 352 655
E-mail: info@absolventicvut.cz
Website: www.alumnicvut.cz