We help students with a handicap to perform their studies, by ensuring that their special needs resulting from their handicap are taken into account.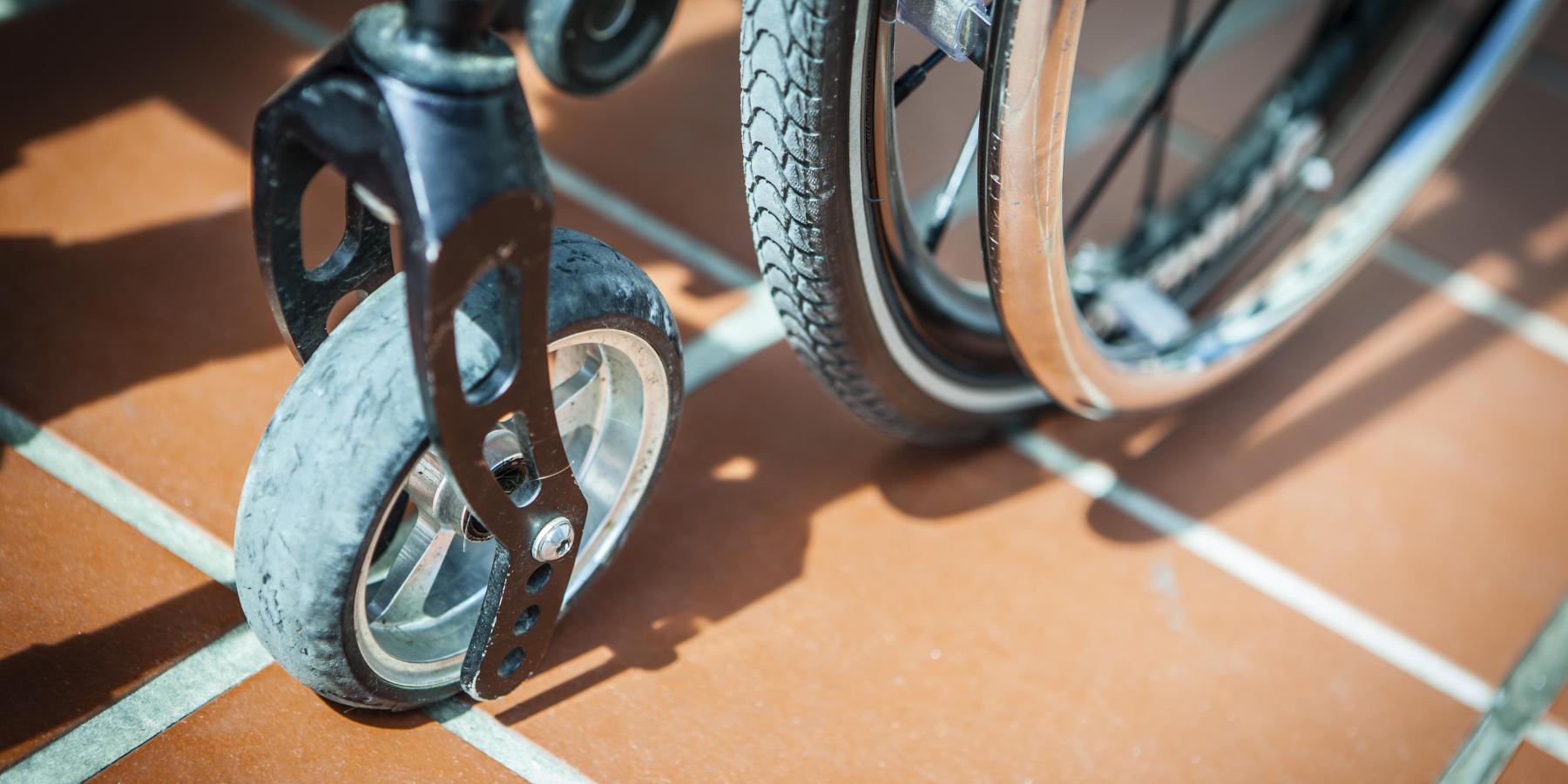 A student with a handicap and with special needs is defined as a student with
an eyesight disability,
a listening disability,
a mobility disability
a specific learning disability,
a psychological or a serious chronic somatic illness.
Each student with special needs has a right to study conditions that do not put her/him at a disadvantage with other students. Even before the entrance examinations, applicants with a handicap can apply for their specific way of working to be taken into account.
Documentation about students with special needs is maintained at ELSA CTU, the Support Centre for Students with Special Needs. ELSA provides support for students with a handicap at CTU in Prague, especially at the beginning of the academic year. In justified cases, ELSA intervenes in the course of the semester, but no later than the beginning of the examination period.
As evidence, a student presents one of the recognized documents, and after her/his specific needs and the services required to ensure that the studies are accessible have been defined, an agreement is signed on adjustments to the way in which the studies will be made accessible.
For students with special neeeds, the university offers various ways in which the study environment can be adjusted by an offer of special services. These services and service measures are free-of-charge.
For any further information, please go to the web pages of the ELSA CTU Support Centre for Students with Special Needs.